Writer. Executive Producer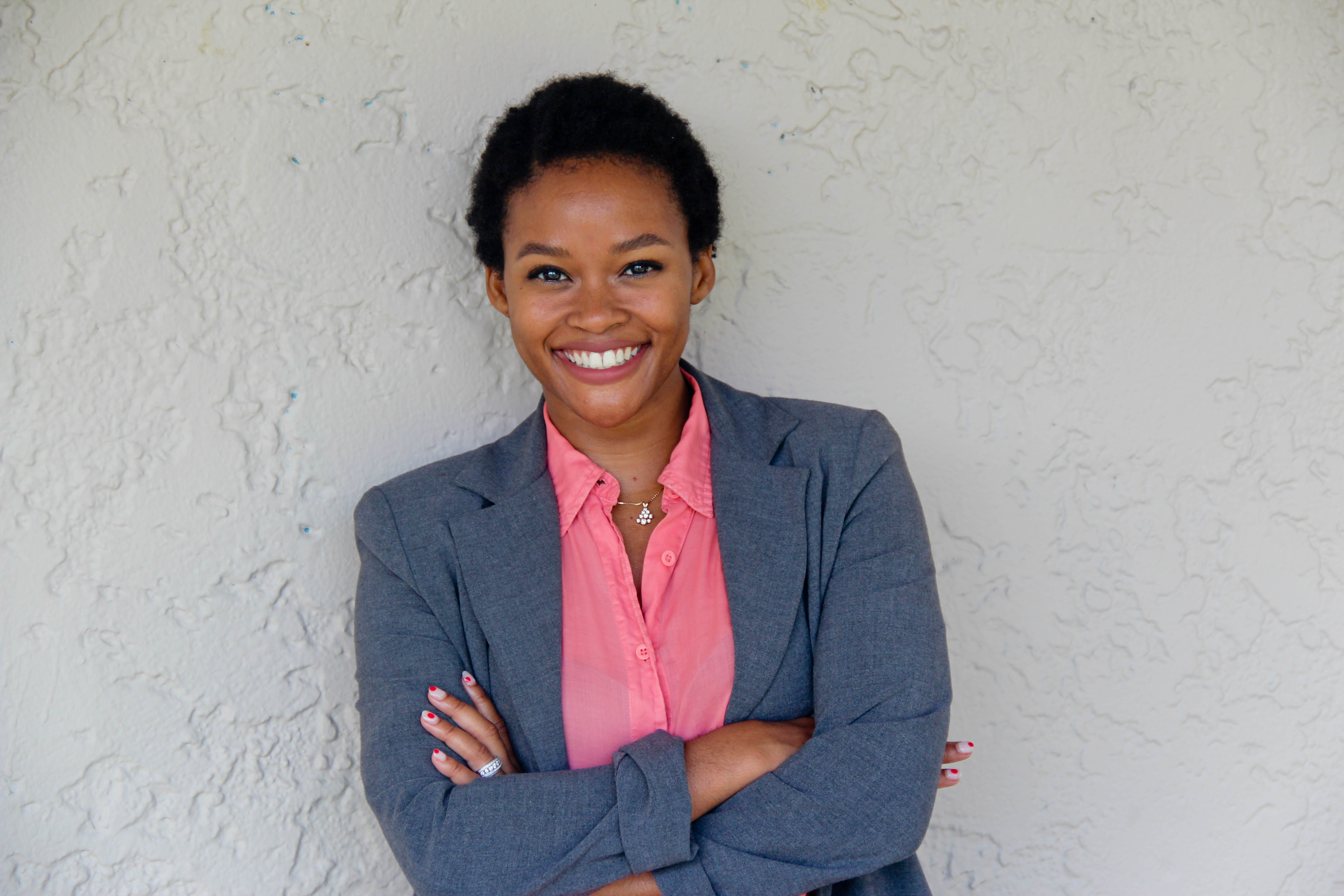 Her writing credits include "Val-en-tina" (Executive Producer, Co-Writer), "Word?! I Didn't Know (_________) Could Get Down Like That!" (Producer, Co-Director), and "A Rude Gal's Guide To..." (Co-writer, Actor). Acting credits include, Castle, Shameless, Criminal Minds, Roswell and ER.
A native Angeleno and lifelong cinephile, Jaquita Ta'le first discovered her passion for storytelling as a child actor (credits include "Hanging With Mr. Cooper", "ER", and "Roswell"). After graduating from New York University's Tisch School of the Arts with a BFA double major in Theatre and Dramatic Writing, Jaquita embarked upon a life-changing journey throughout South Africa and Western Europe that resulted in a co-directed travelogue-cum-documentary about Global Hip Hop and urban youth culture. The documentary film, "Word?! I Didn't Know (________) Could Get Down Like That" was a 2008 official selection of the Pan-African Film Festival, and firmly cemented Jaquita's desire to shine a light on often marginalized and underserved communities.
Composer: Tim Kvasnosky

Producers: Jaquita Ta'le, Carlton Byrd, Cady McClain, Jerry Ford
CREW
Unit Production Manager -Abraham Amkpa

First Assistant Director - Sam May
Script Supervisor- Osayande Ta'le-Sekani

Steadicam- William Walsh

First Assistant Camera- Marissa Deal
DIT- Simon Hayes

Sound Mixer- Paul Losada
Boom-Op- Stephen Harrod

Property Master: Julian James
Special Effects Makeup and Hair- Jennifer Thrasher Thrasher Makeup

Gaffer- Kevin Castro
Key Grip- Ryan Hueter, Keelan Carothers

Best Boy Grip - Oscar Matute
Still Photographer: Garrett Mercer

Visual Effects by: PIKE FX

Sound Editor: Matthew Polis, Cody Ball
Additional Sound Editor: Damien Curry
Production Intern- Rebecca Tessier

Craft Services- Robin Green